Maintenance, Repair & Overhaul
MRO-solutions for military and civilian vehicles
Worldwide Service
Our technicians go wherever you need them.
In our own workshops & with 100 partner workshops
Service throughout Germany
After-Sales Management for Military and Government Vehicles
From spare parts management to technical-logistical support.
Production & System Integration
We manufacture tank containers and equipment for CBRN defence.
Dirks Defence & Security –
Flexible, Fast and Secure
Our Mission: We provide refurbishment and repair services for professional applications.

For over 50 years, Dirks Defence & Security has been a trusted partner of the Bundeswehr, NATO, and government agencies. This makes us the go-to address for refurbishment and repair of armored and non-armored vehicles. As an independent medium-sized service provider, we are quick, flexible, and collaborate with all major brand manufacturers.

We combine craftsmanship and digital expertise to cater to your projects. We are the all-in-one provider for all tasks related to maintenance, repair, and overhaul of specialized vehicles in Germany and for overseas deployments.
In the field of CBRN (Chemical, Biological, Radiological, Nuclear), we are manufacturers of specialized equipment and consumables. Additionally, we develop, produce, and repair tank containers for military and civilian needs. Together with Dirks Group, an industrial provider of logistical and automated processes, we also offer logistics services closely related to repair, such as support for relocation exercises or complete project logistics.
At Dirks Defence & Security, we are committed to delivering top-quality services that meet the highest standards of excellence. Our team of professionals is dedicated to ensuring the safety, reliability, and efficiency of your equipment. Contact us today to discuss how we can assist you in achieving your goals and objectives.
From maintenance to complete overhauls, from individual components to entire systems, from workshop repairs to international deployments. In our own network of facilities and with partners across Germany.
Comprehensive expertise in CBRN protection for military and civilian clients: From the development and manufacturing of specialized equipment to the production of decontamination chemicals and the provision of decontamination services.
Spare parts management for our own products. Spare parts management as a service for manufacturers. Technical-logistical support and ongoing system improvement on behalf of our customers.
Production & System Integration
We are the source of innovative ideas for meeting your specialized requirements. With our extensive experience in vehicle construction, ABC defense, tankcontainers, we collaborate with you to turn technological specifications into reality in the military and government sectors.
At our three seaport locations in Emden, Bremerhaven, and Tallinn, we provide logistical support services, such as relocation exercises. Alongside the DIRKS Group, we offer competent support across the entire supply chain and in project logistics.
We develop and implement integrated, comprehensive system services based on our core competencies in logistics, engineering, and production & quality.

Trust in our experience and expertise across the Industrial, Distribution, Automation, and Defence & Security sectors. For your customized and industry-specific system solution, we seamlessly integrate our core competencies into tailored concepts. Renowned companies and organizations in the Food, Fashion, Consumer Goods, Automotive, Shipbuilding, Plant Engineering, and Defense sectors have relied on our services and products for decades.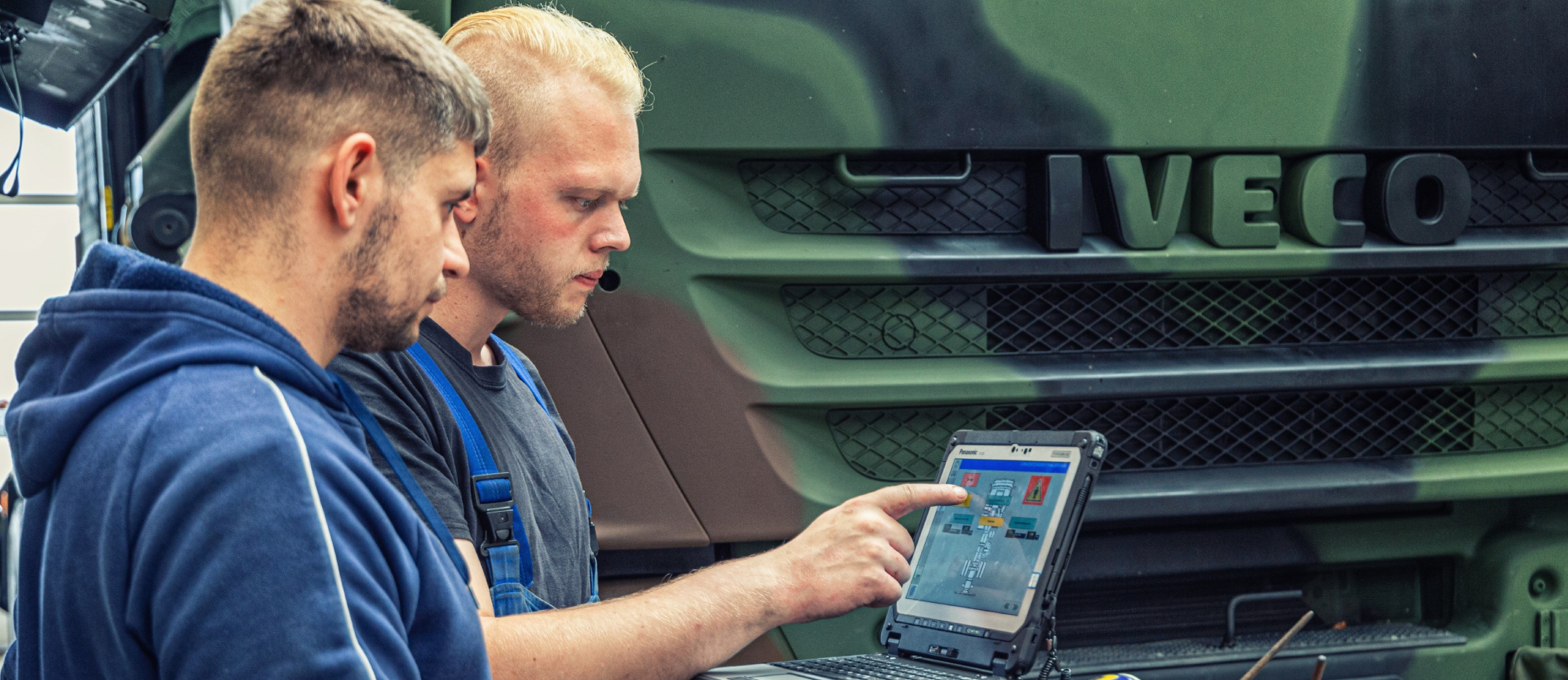 Continue writing your personal success story with us. We offer diverse entry opportunities and development prospects.
Start Career
By clicking the "Activate Google Maps" button, you agree to establish a connection with the company "Google". Your data may be collected, stored, and shared by Google with third parties.
Activate Google Maps
Address
Zum Zungenkai, 26725 Emden
Email Address
info@eaft.de
Phone Number
+49 4921 / 9375-0
Address:
Zum Zungenkai
26725 Emden
Germany
Contact:
Phone: +49 4921 / 9375-0
E-Mail: info@e-aft.de
Web: defence.dirks-group.de